TIRES
Tires are the single most important safety feature on your car. They are the only thing that connects the car to the road, and life-saving technologies like antilock brakes and electronic stability control cannot do their job if the tires don't have a good grip on the pavement.
As the adage goes, nothing lasts forever. Car owners still need to replace their tires a few times or more throughout the life of a typical vehicle. Despite advances in longer-lasting tires, actual tread life will vary by car type, tire type (such as all season or high performance), driving aggressiveness, and even road and weather conditions. Proper maintenance and responsible driving can maximize the mileage in a set of tires.
We offer these services to help you prolong the life of your tires.
We Offer Most Major Brands of Tires
At AA Foreign & Domestic, we understand that tires are an important part of your car. The quality of tires and material used on them highly affects the vehicle's performance. Their main purpose is to protect the wheel's rims and improve vehicle performance. For this reason, we only deal with brand name tires. Also, we offer fleet tire management services to ensure you are getting the best value, fuel economy, and life from your tires.
Once a need for new tires is determined, it is necessary to identify the best tires for your vehicle and driving demands. Look for tires that do well in tests for braking, handling, and resistance to hydroplaning. Winter traction should also be considered, if applicable. Let tread wear, ride comfort, noise, and rolling resistance be tiebreakers. Trust the tire experts at AA Foreign & Domestic to help you choose the right tires for your vehicle.
We offer most major brands of tires. These are a few of our preferred brands.







Apison, TN
I have to say that the people who work at All Foreign and Domestic are a group of fine people. Not only are they one of the best mechanics around, but you hang around long enough you'll find that you've made a good/new friend. Who's honest, knowledgeable, helpful in many ways and fair priced. I'm by not just saying this because my dad and brother spoiled me rotten, but because it's ALL so very true. Give them a holler and you will see what I'm saying. Thanks Love you guys
Felicia Young
, 04/19/2021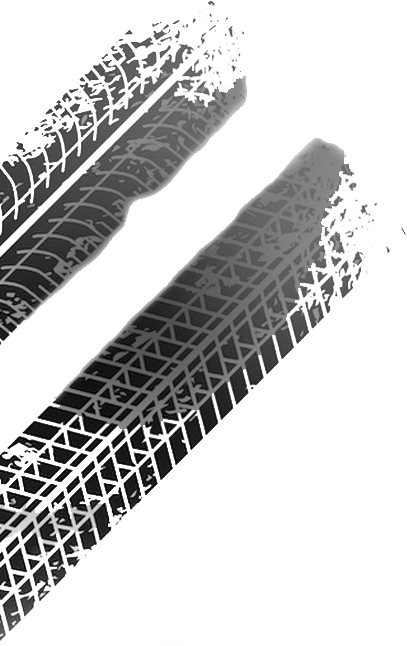 Get free Coupons
Take advantage of these great offers!
10% off Labor for First Responders, Mckee Foods Employess, Southern Adventists Students, and Military Veterans