COUPONS
10% off Labor for First Responders, Mckee Foods Employess, Southern Adventists Students, and Military Veterans
MUST PRESENT COUPON
PRIOR TO SERVICE.


Auto Repair Coupons, Rebates & Offers


Check our coupons page and follow our tips below to help you save money on the cost of car repairs and maintenance.
Schedule a regular oil change at AA Foreign & Domestic in Apison. It is the key to easy car maintenance and eliminating expensive engine repairs down the road.
Pay attention to the "service light" warnings on your dashboard. Responding quickly to a service light is often easy and affordable but ignoring a service light can greatly increase the cost of future car repairs.
Get to know your owner's manual. It is time well spent. The owner's manual contains valuable tips for keeping the cost of car maintenance and service affordable.
Discuss the details of needed auto repairs with your mechanic.
Call AA Foreign & Domestic in Apison at 423-236-5574 for Coupons, Rebates, and Offers and keep your auto repair costs low!



Apison, TN
I have to say that the people who work at All Foreign and Domestic are a group of fine people. Not only are they one of the best mechanics around, but you hang around long enough you'll find that you've made a good/new friend. Who's honest, knowledgeable, helpful in many ways and fair priced. I'm by not just saying this because my dad and brother spoiled me rotten, but because it's ALL so very true. Give them a holler and you will see what I'm saying. Thanks Love you guys
Felicia Young
, 04/19/2021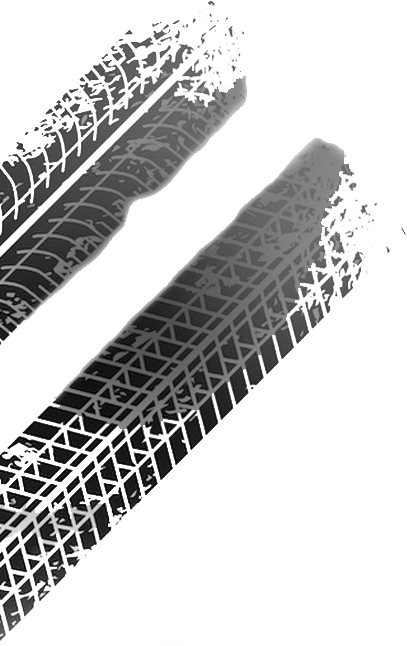 Get free Coupons
Take advantage of these great offers!
10% off Labor for First Responders, Mckee Foods Employess, Southern Adventists Students, and Military Veterans