Get Your Car's AC Compressor Repaired
At AA Foreign & Domestic we know each component of your car's AC has a specific function. A cracked or damaged compressor can cause your car air conditioning to fail. Call today at 423-236-5574 and talk to one of our pro mechanics about repairing your car's AC compressor.
Replacing Your Car's AC Compressor
At AA Foreign & Domestic we recommended that car owners replace the complete AC compressor assembly because the compressor replacement core operates under extreme physical pressure. The compressor is powered by a serpentine belt, which provides the energy needed to compress freon refrigerant to cool the car's cabin. Once compressed, the freon is in a volatile, high-pressure state. This pressure forces the liquid out of the compressor and through the cooling system.
What To Expect When AA Foreign & Domestic In Apison Replaces Your AC Compressor
AA Foreign & Domestic uses AC compressors that are durability-tested for high heat conditions.
We use a replacement kit assembly designed to meet or exceed OE function. It includes car AC compressor, accumulator and any needed expansion devices.
We use kits with a "Rapid Seal" designed specifically for your compressor. AA Foreign & Domestic's pro mechanics know that even the smallest gaps can cause serious damage to your car's cooling system and engine.
More AC Repair Services:
Car and Truck AC Freon Recharging



Car & Truck Care
, near
Apison, Waggoner
Having owned a Collision repair shop for 35 yrs. in Indiana, I understand how difficult it is to find a good mechanic. When I finally found Robert and his crew here in Tennessee, I was so happy and relieved! They have since completed multiple repairs and maintenance for my vehicle - I put heavy miles and usage on my 2018 Dodge Ram. Each and every encounter with this shop has proven to be courteous, efficient, and with excellent results.
Missy
, 03/07/2023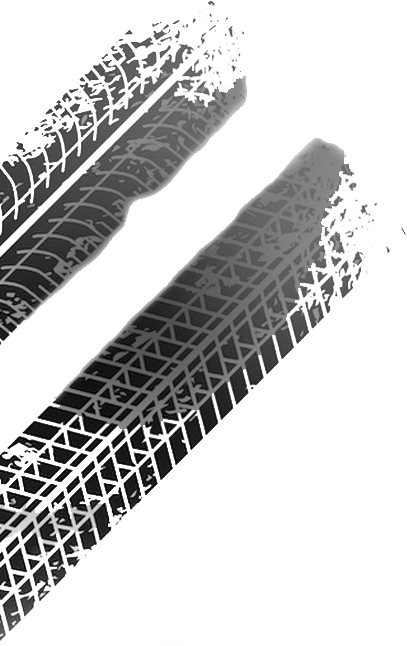 Get free Coupons
Take advantage of these great offers!
10% off Labor for First Responders, Mckee Foods Employess, Southern Adventists Students, and Military Veterans